Bonjour!
This has been one crazy year of travel. And one really crazy month. I've taken eight flights in the past five weeks, hopping from East Coast to West Coast and then coasting through Europe.
This was my first trans-atlantic trip, and it sure was an incredible one.
In the South of France in the tiny town of Boutenac, I was overwhelmed with the beauty and vastness of the landscape, the kindness of the people, the incredible history behind everything... and the bread. Oh, the bread.
Five women were attending Barbara Peacock's photography workshop - Ellen, Mary, Cat, Frances, and me. Six photographers learning from each other, coming together from America and Europe to be French for a week, to immerse ourselves in the beauty of provincial life in France and take TONS of pictures documenting it all.
We had the best adventures... exploring tiny towns, eating a stupid amount of bread & cheese, shopping at the market for food every day, laughing at night in the living room, picnicking by the canal, learning about each others lives, chasing the golden light as it went down every evening.
The workshop ended and it was time to travel to the City of Love... Paris.
I didn't spend nearly enough time there, so I've been looking at ticket prices to go back. Paris was so romantic, flooded with beautiful architecture, and I had the best meal of the trip there during my one night in the city.
Ten days into the trip, another stamp in my passport, and it was off to England to stay with Frances' family for a few days. I loved seeing London, and I died over the shopping - I could have spent ages (and lots of $$$) there. It all looked like the movies, and a lot like Mary Poppins.
I'm so grateful for the opportunity to travel like this. Going to Europe for my first time accompanied by my best friend was more than I could have ever asked for.
Thank you Janis & Tom for being such wonderful hosts in Boutenac, a little town that will be a big part of my heart forever. And to all the girls! Love you all so much!
And now... for the main attraction! The South of France // Paris // London // The English Countryside.
Jusqu'à la prochaine fois...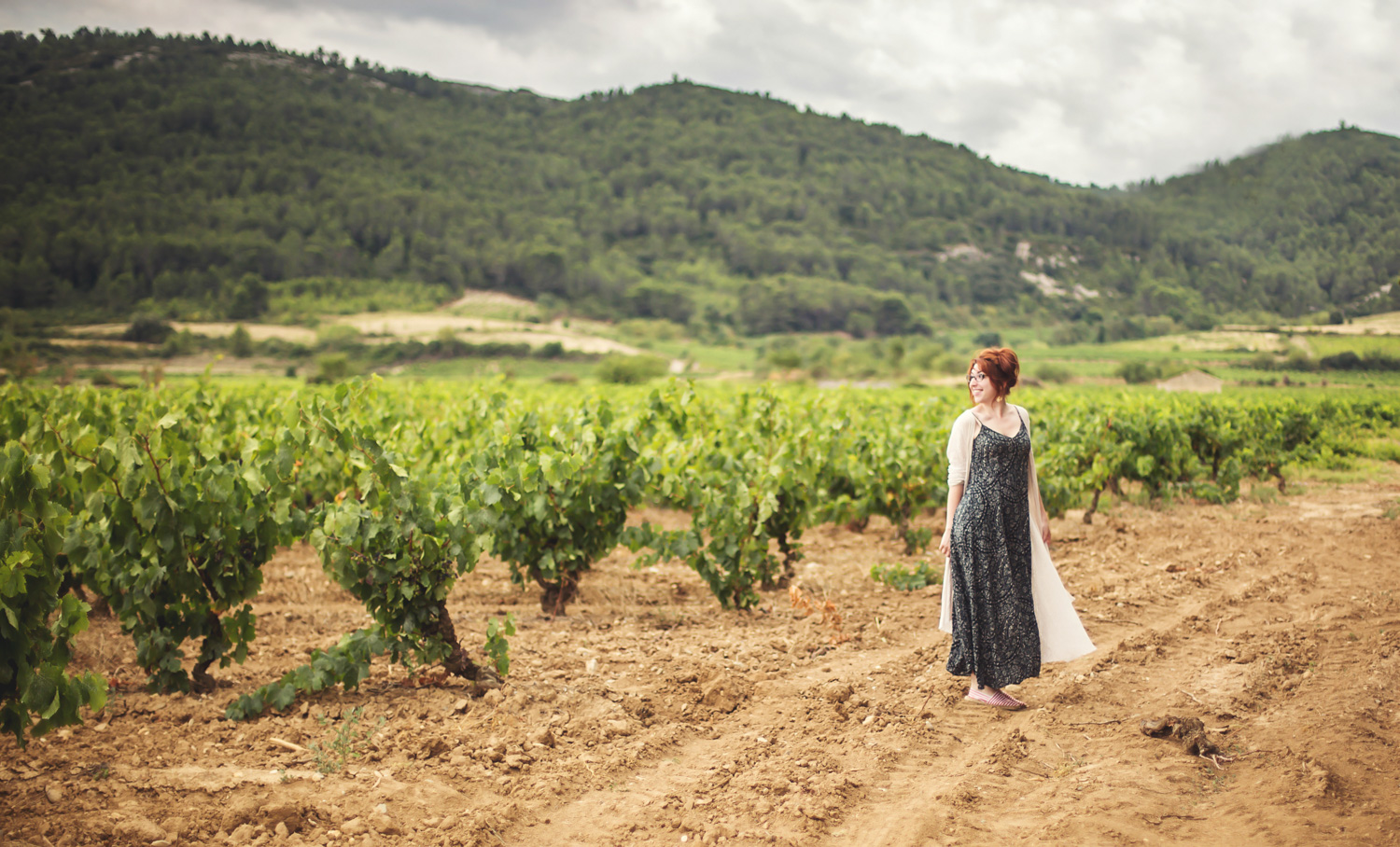 All photos of me were taken by the amazing Barb Peacock! <3 Thank you!
Don't miss the Instagrams and silly parts of the trip too here!